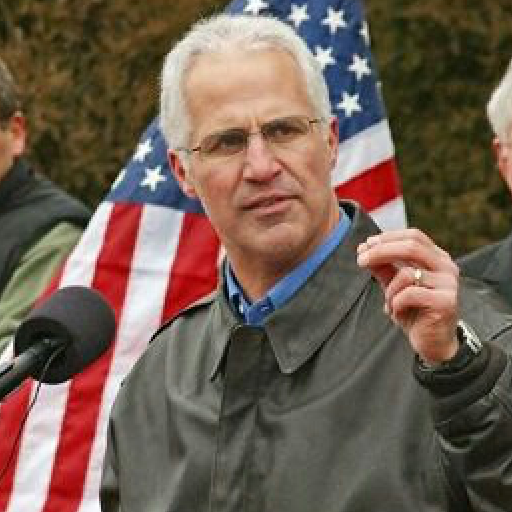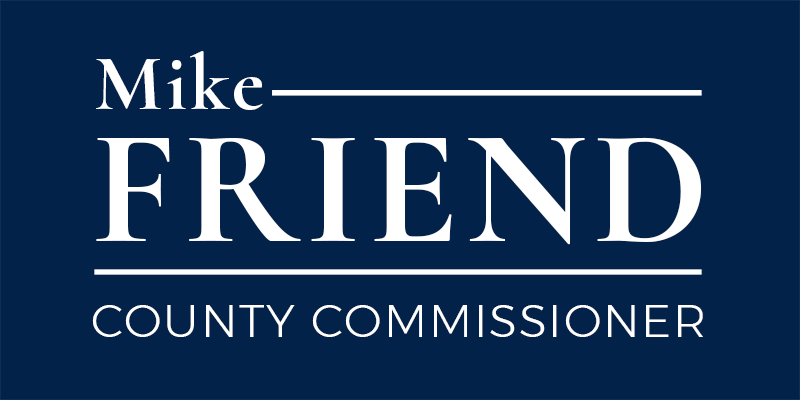 Vote MIKE FRIEND for COUNTY COMMISSIONER on November 3, 2020!
Conservative, Practical Representation… For a Conservative, Practical Community
Thanks for visiting Mike Friend for Douglas County Commissioner! I am a Republican running for County Commissioner in District 7 to provide conservative, practical representation to the residents of northern Douglas County.
My seven years of service in the Nebraska Legislature, and my service as the first Director of the State Office of Violence Prevention, gives me the experience to help move Douglas County forward in a positive, practical and fiscally responsible manner.
I would appreciate your support...
Thank you!